We are an independent brand and advertising agency that makes positive Human Impact and experience the centre-point of everything we do. We connect business and people, and believe that when businesses touch people's lives in an impactful way, success is inevitable
Disrupt Media delivers exceptional value for money, results-focused, full stack digital marketing solutions to small and medium size businesses in Zimbabwe.
With a fixation on the internet technology that drives modern marketing and advertising, we focus on marketing strategies that optimise our client's online reputations and advertising channels to ensure they outrank competitors and gain sales and leads.
We thrive on relationships and being closely connected to our teammates and our clients. We know that diverse perspectives, differences in opinion and drilling down to detail is how we build better products and services for our people.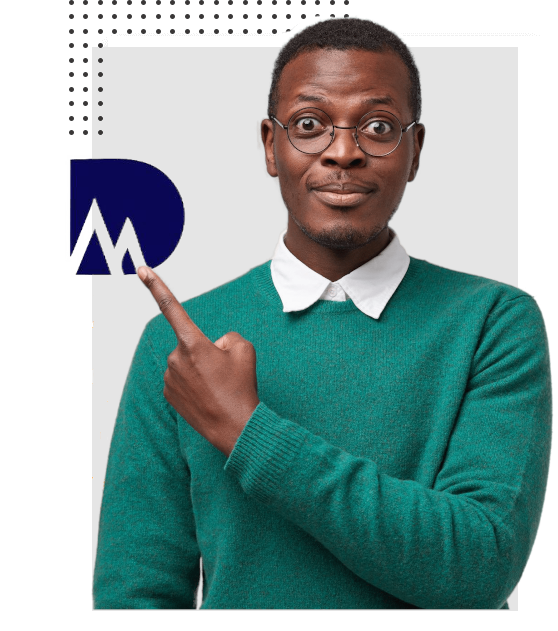 We aim to have our clients outperform their competitors, have their target audience remember them and make every touchpoint count. We help them take full advantage of the opportunities a strong brand, excellent design, and the right advertising strategy can offer in the ever-changing media landscape.